There are some good names in the UK TV shows, and yes, everyone is interested in watching them. They have some popular streaming channels including iTV Hub, Channel 4 (4oD), Channel 5 (my5), UK Netflix and Sky Go but BBC iPlayer tops the list.
Watch iPlayer online
BBC is the oldest TV broadcasting service in Britain and also the most popular. And it goes without saying that iPlayer is the most sought out streaming service when it comes to British TV.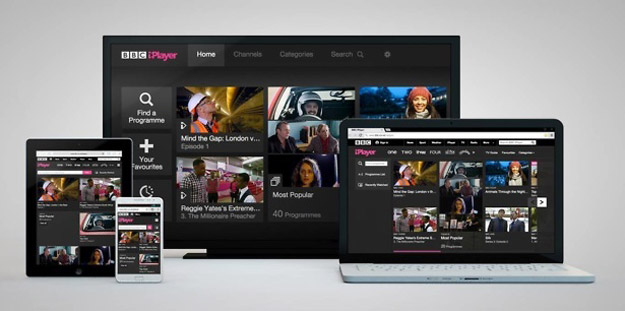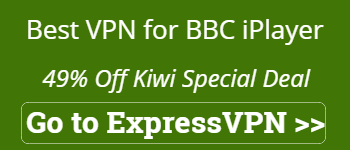 With iPlayer BBC provides all its amazing content online. With the BBC iPlayer, you can watch live and catch up TV programming from all its channels – BBC One, BBC Two, BBC Three, BBC Four and also CBeebies.
You can get the service directly through its website on Windows or Mac. On mobile devices, whether it is Android, iOS or Windows, there are apps to access its service. You can catch up all the Eastenders episodes, watch BBC World Service and also Match of the Day, the Premier League chat show, live.
You also can download, say, Doctor Who episodes and watch them offline within the next 30 days. But the best thing is, the iPlayer is a free service, and they don't even have any ad breaks.
But when you open BBC iPlayer, New Zealand users get an error message because the service is geo-restricted to Britain. Not only BBC, all other UKTV channels mentioned above stream only to those who are living in the UK.
You can, though, watch the programmes offline from anywhere, if you already have them downloaded.
How to watch BBC iPlayer abroad free
So, you can watch the content if it's downloaded and available offline but what if you want to stream them live on iPlayer. Although this feature is not available abroad, there is an easy workaround.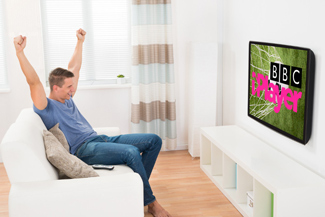 Yes, you can watch BBC iPlayer from New Zealand or any other country you want. But first, let's see how BBC blocks us. When you request to access a streaming either from their website or the BBC iPlayer app, their server checks your IP address. Your IP address is provided by your ISP, be it Foxtel, iPrimus or Telstra.
Every device has got an IP address online, and when the IP address isn't from the UK, BBC will reject the request. By now you already have guessed that problem lies with your IP address, isn't it?
So, how to get an IP address that's in the UK. You will be glad to know that there are many ways to do so and the easiest of them is to use a VPN.
With an active VPN service, you not only can watch BBC iPlayer but also the other catch up services including Amazon UK and Netflix UK version.
Access iPlayer with VPN
As I said above, VPN is the easiest way to watch iPlayer from abroad. VPNs virtually place you, your device, in the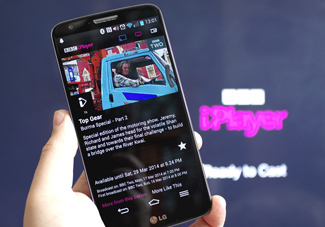 intended country. When you connect to their server in the UK, they offer an IP address of that region.
In this way, you can have the content of iPlayer available for you. All the data transfer pass through that VPN server. But before that, the server also encrypts your connection and allows you to stream with full anonymity and privacy.
There are some VPN providers, some free and others paid. There are ExpressVPN, NordVPN, and CyberGhost to name a few.
To help you decide, we have a detailed article on VPNs and reviews for the popular players. Setting up one is quite easy and they have apps available for common devices to do the complex configuration for you.
Licensing limitations and Registration
If you want to watch the British TV channels, it's mandatory to be a UK TV license holder. The good thing is that this compulsion is not for those who want to stream from the BBC's iPlayer. But you do need an account to get access to the amazing content available there.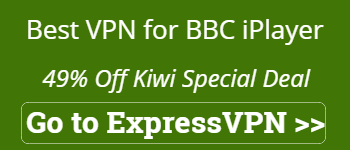 There is no any payment needed, and you can register an account for free. All they ask is your date of birth, gender, email address and a valid UK postcode.
These details are required to give you a personalized experience and content recommendations from time to time.
So, the thing you need to do is sign up with a VPN service, select a server somewhere in the UK and register yourself with BBC. And you are ready to dive into the British world.