Watching premium TV shows is starting to get quite expensive in New Zealand. This is due to the upsurge in the number of individual pay channels. New Zealand's networks have to pay more money to TV shows that are already done airing in other countries.
With an increasing percentage of the population preferring on-demand TV, there is no reason to restrict oneself to what the mainstream channels air.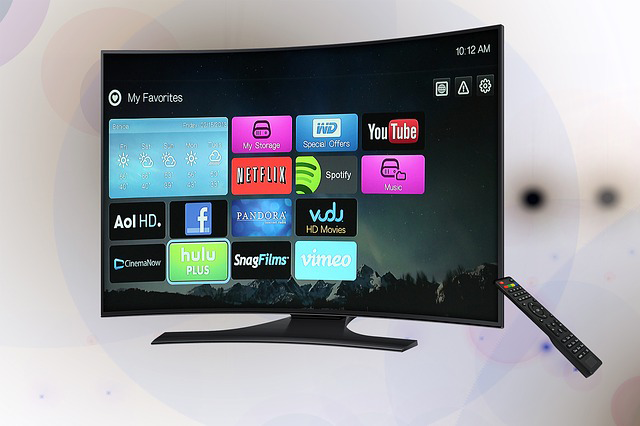 Netflix is an excellent online streaming service that lets you enjoy on-demand content from its humungous library.
Therefore, with its launch in Australia and New Zealand last year, it should be cause for a celebration for us Kiwis, only there's a catch – Netflix NZ content lags far behind in terms of both quality and quantity, compared to Netflix USA, the original version of Netflix which has the most extensive library of all Netflix regions.
In other words, Netflix US is still the best choice for New Zealanders looking for premium quality on-demand TV.
Netflix in New Zealand – How to get more content?
With its incredibly low starting cost of around $10 a month, Netflix US is a bargain. It used to be the only option until a year ago when Netflix decided to enter Australia and New Zealand officially. Since then, many people have been torn between which versions of the popular streaming service to go for.
Well, we can tell you first hand that the US version is the way to go with its collection of exclusives such as House of Cards, its selection of old and new movies, etc. So what's stopping us, one might wonder?
The answer is a geo-restriction enforced by Netflix to ensure that only people residing inside a region can subscribe to the service. In our case, we can't sign up for a Netflix America account because we're in New Zealand.
Fortunately, where there's a will, there's a way. You can access Netflix and sign up for and enjoy US Netflix using the method described below, and even though it isn't illegal, be warned that Netflix may frown on it. Still, thousands of Kiwis are employing this method to stream movies and TV shows and watch Netflix US without a hitch or legal implication, so you need not worry much. After all, you are paying them for the subscription just like everyone else.
Fooling the location restriction with a VPN or Smart DNS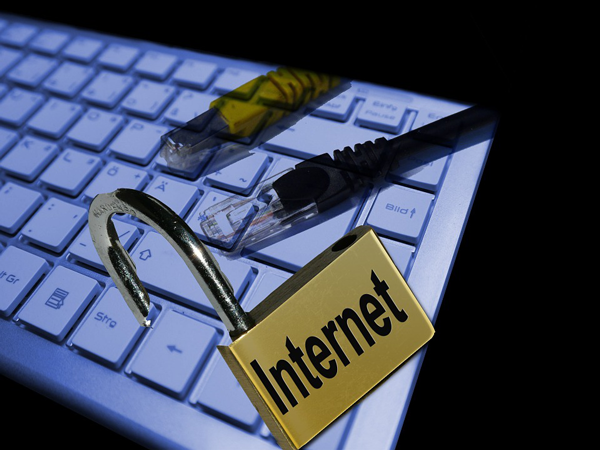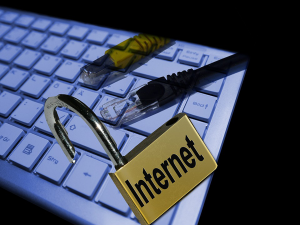 To bypass the geo-lock enforced by Netflix, you must make them believe that you are actually inside the US, while you are sitting on your couch in NZ! Until recently, the only way to do this was to use Virtual Private Networks (VPNs), which would give your device a US IP address that would fool Netflix into thinking you were a US resident. This method was slow and time-consuming.
Thanks to new developments in technology, however, there is an easier way – Smart DNS technology. DNS servers convert the name of a website, e.g. www.xyz.com to a number (e.g., 345.321.31.45) that is the actual address for the website.
New technology enables the smart DNS service provider to make certain traffic appear to be from another country entirely. In simple terms, you will be able to access Netflix.com as if you were in the US, without having to change your actual IP address, so you could go about accessing other websites and services as usual.
It would only affect the websites from which you would be performing TV shows and movie streaming.
Now that we have got the explanation out of the way, let us get down to business:
Step 1 – Not needed now
Acquire a US residential address – the quickest and simplest way to do this is through Youshop. It won't cost you anything, and it will come useful if you ever wish to get something from Amazon.
After you have set up the account, note the telephone number and address.
Step 2 – Not needed now
Time to choose the payment method – Netflix may not be free, but it gets the best bang for the buck, particularly when you look at what the competition in New Zealand has on offer. You could use PayPal by signing up for a US account, but it is far simpler to purchase a virtual credit card such as Entropay, which is easy to both set up and maintain. This way, you would be avoiding the trouble of employing your regular card with its New Zealand billing address, or having to remember a separate PayPal account. Only bear in mind that the card must be kept topped up, or you would lose your Netflix subscription.
Step 3
Now it's time to sign up for the all essential Smart DNS service. The best one is ExpressVPN, with its comprehensive collection of setup guides and its seven-day free trial to help you decide. Sign up for the trial from their main website. (Find out more about ExpressVPN)
You could go two routes as far as setting up the Smart DNS service is concerned. Either put the DNS values in your main router and be able to watch Netflix on all devices connected to it or set the values on only a select device and be able to watch Netflix on only this device.
In any case, you will need to replace your device's DNS addresses with the following values: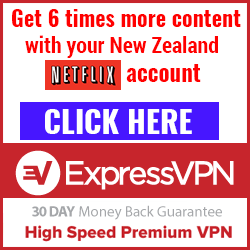 Primary DNS:118.175.56
Secondary DNS:127.33.48
Additional DNS:(if available)119.63.213.7
Since these addresses are 'dynamo,' you will also be able to access a whole host of other TV services across various countries without having to change other settings. Once you have set up your device, log in to the Smart DNS service from their website and refresh the IP address of your system.
If you run into any trouble, there are in-depth setup guides for virtually all mainstream devices that can run Netflix, present on the ExpressVPN website. Also, remember that some devices may require a dedicated Netflix app to be downloaded first – make sure you download the US version of the app from the US app store.
Step 4
Once the Smart DNS service is up and running, all you need to do is visit Netflix.com, and sign up for the account. You should also be able to get a free trial. The US address will be required while setting up. Once you are signed up, you may start enjoying the service straight away! And that's it, how to get American Netflix, the easy way!